Operative Procedures: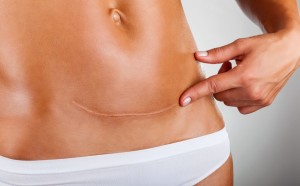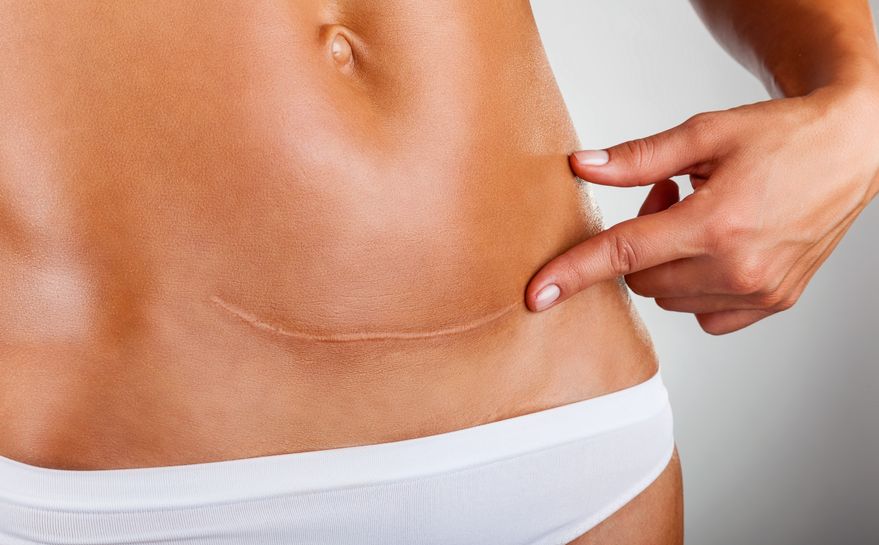 Aesthetically impairing scars following operations, burns, or injuries can lead to a decreased perception of personal health, integrity, and beauty. They furthermore can afflict functional matters, depending on their respective location. Tension, reduced degree of mobility or expansion, often followed by painful movement – all this can successfully dealt with via scar excision, extension techniques like a Z-Plastic, or laser reduction of those scars.
Procedures will mostly be performed under local anaesthesia, and will lead to a decisively improved appearance as well as function of the afflicted area.
Non-operative Procedures:
Some scars (even long time after the original injury) present themselves as thick, bulging, reddish, itching,… We call this biologically still active, and honestly: mostly we don't know where is´t comes from. But we can deal with ist:
Cortisone-Injection, Macrolane (to lift up tissue defects from below), Laser-treatments – there's a wide range of possibilities to successfully deal with those buggers!
Whatever ist most appropriate for you – don't hesitate to introduce yourself for a close examination, followed by a personalized advice taken out of a wide array of potential solutions.
Put our expertise at your service!
Anaesthesia:
local
Treatment Fashion:
ambulatory
Back to work:
immediately