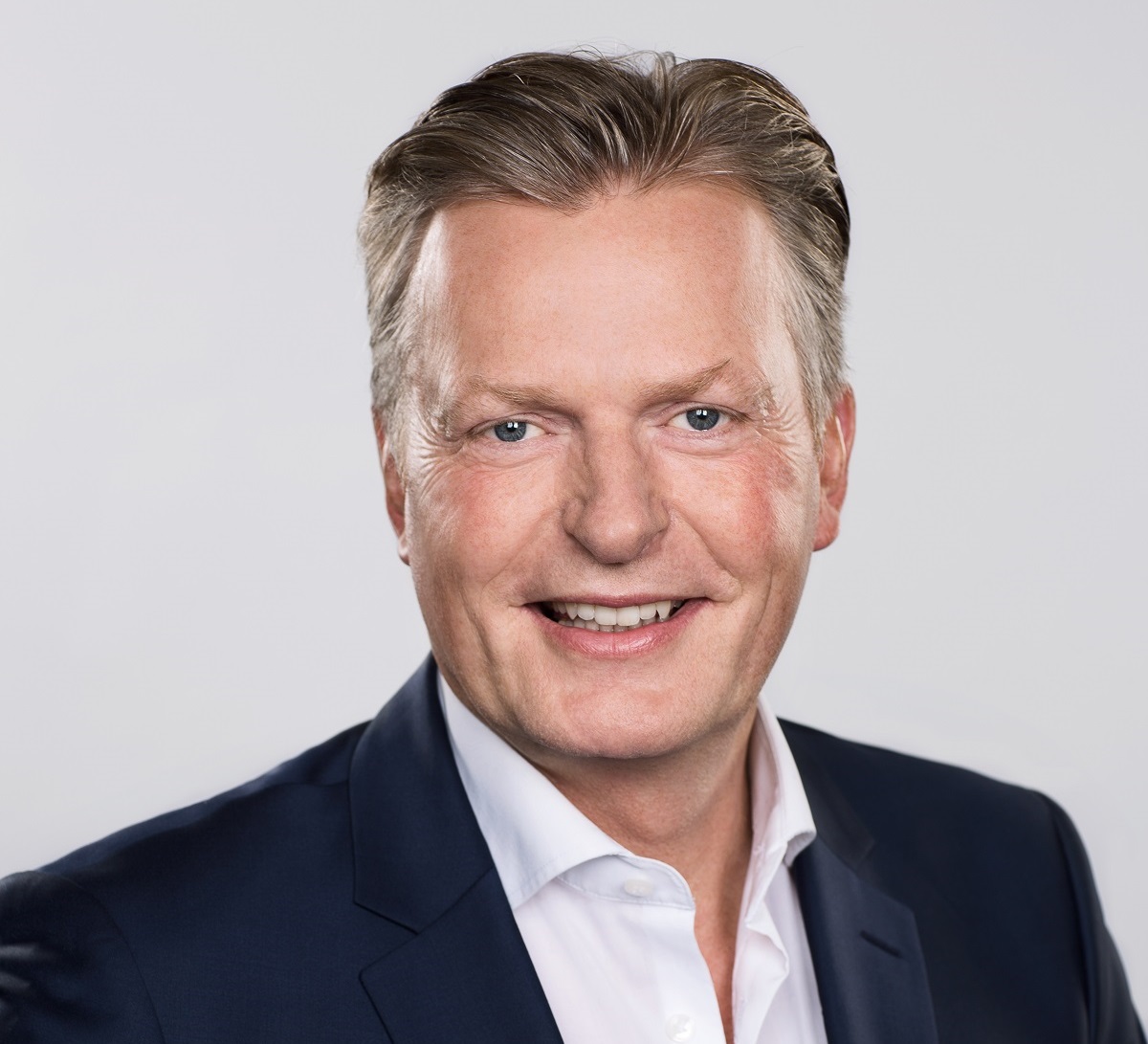 Dr. Meyer is a cosmetic surgeon in Munich and advises patients in the Villa Bella practice on requests and questions before and after plastic-aesthetic treatment. As the chief physician of our clinic, he personally accompanies all treatments and is available to advise his patients both before and after an operation.
"Beauty lies in the eye of the beholder"
– Dr. Ludger JM Meyer MD
Ludger Meyer is a specialist for Surgery and Plastic Surgery.
Your expert
But what is beauty? And who defines it? Is your personal beauty being evaluated by an outside observer? Yes, and there can be very different observers: your partner, your friends, you yourself, we… – and who´s judgment is right? Who is finally and ultimately authorized to say: you are beautiful!? This indeed often turns out to be a little bit tricky because almost all the people being interwoven with you presume that kind of a judgement.
Honestly: very often these are subjective perceptions being related to the observer. Just as different as the persons judging you are, so widespread and different will be their judgments. Finally, you get to the point where you'll figure out: I can't meet the diversity of the expectations being directed to me. So, why should I even try doing so? And you are right! Because now you are where you should be if dealing with a decision concerning your appearance: be yourself.
Let us get straight: Would you feel comfortable if I, as somebody who could really influence this decision, would try to press you into my personally percepted ideal form? Certainly not. It only depends on you, only on you and again on you!
Of course it is our privilege and also our responsibility to intently listen to you, to discuss what is possible and what is not. Therefore we are happy to provide our personal professionalism as well as the professionalism of our complete team – you should by all means not look or feel like your predecessor or your successor. Our common objective shall be the refinement, the support, as well as the underlined emphasis of your individuality. For that we stand with our history, our persons and our name. And with us, our complete team. Challenge our word!
Reasons why 82000+ patients trust Dr. Meyer
Who defines the very subjective concept of individual beauty - if not YOU yourself?! Dr. Meyer puts experience, knowledge and the most modern techniques at your service, so YOUR wishes can come true:
We stay true to your personality!
Many years of experience in all kinds of different surgical methods, combined with high-end equipment of the most varied and modern laser variants, enable Dr. Meyer to replace surgieries with non or less invasive treatments in many cases.
Some things are supposed to show results quickly, others should last a long time - preferably both. Safety is our top priority, but so are your individual wishes! We do everything to ensure you'll be able to enjoy the results of your treatment for a long time!
We love our work! Warm, easy-going, cheerful and professionally competent - that is the whole team, especially Dr. Meyer himself. In the beautifully furnished rooms of Villa Bella in the heart of Munich we want you to feel comfortable as our guest!